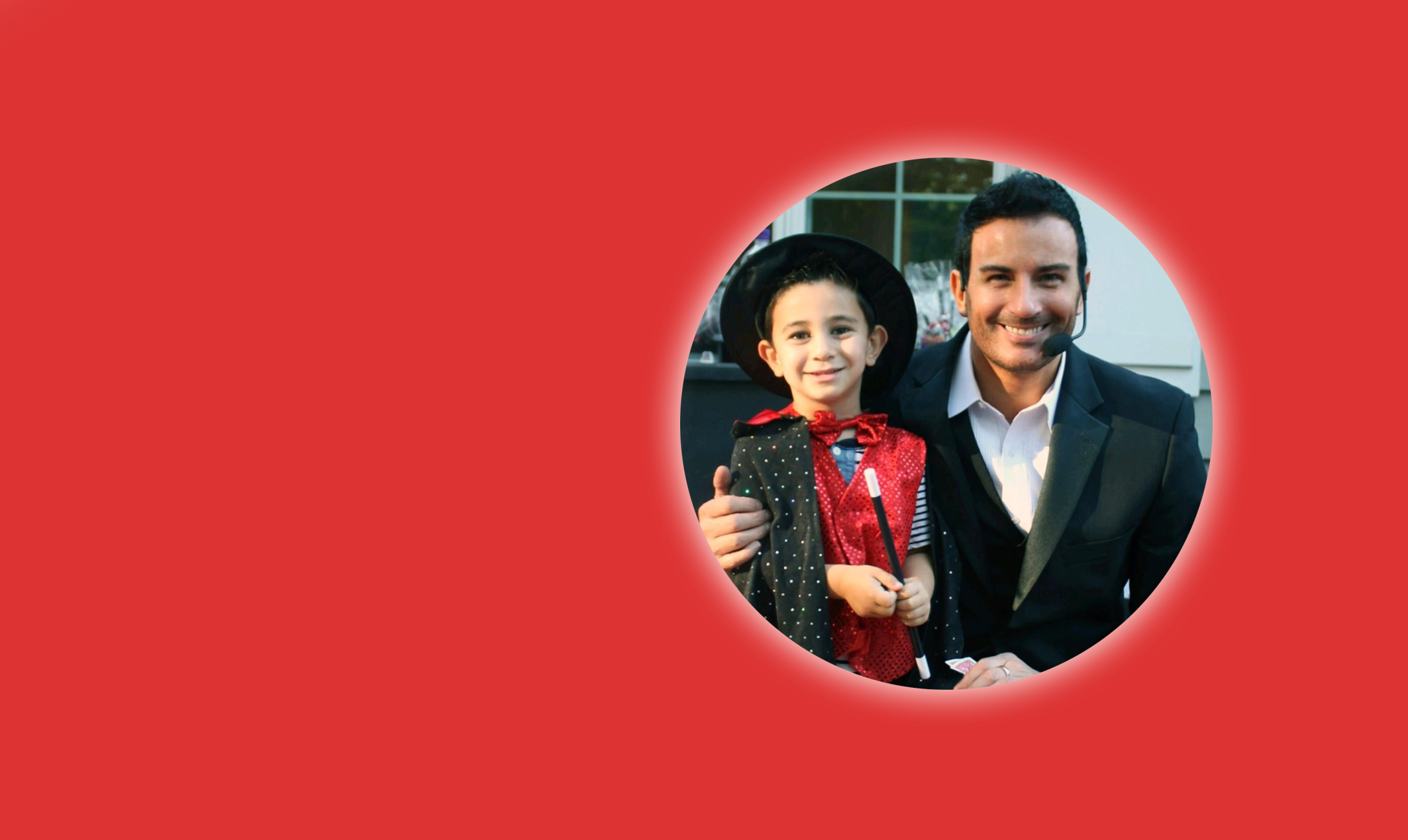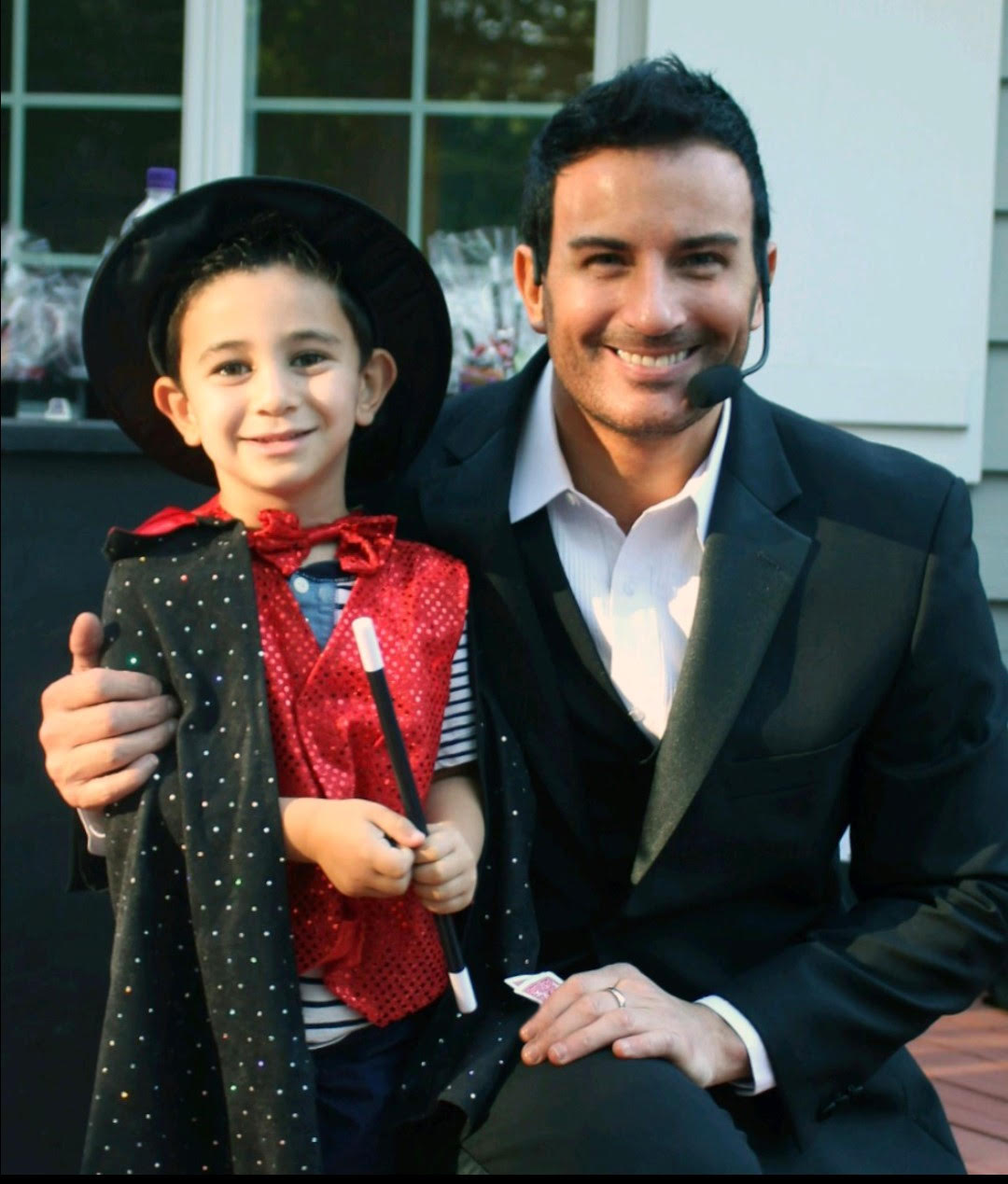 Long Island & Tri-State Area's Top Kids' Magician Since 2003
Magic, Laughter, Thrills & Fun!
Magic at Your Home, School or any Venue!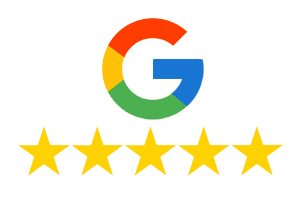 Check out Magic By Jeff's 5 Star Google reviews at the bottom of this page!

Jeff has been one of the top kids' magicians on Long Island and in the Tri-State area for more than 15 years.. His unique comedic style and incredible magic routines entertain children and adults from 2-92 years of age. Magic by Jeff takes everyone on a magic journey that is filled with warmth, fun, and excitement that you won't forget. If you didn't believe in magic before… YOU WILL!
Your Child Is The Star Of The Show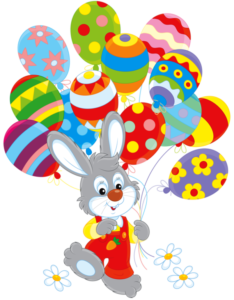 Magical Appearance from Roscoe the famous rabbit. Balloon Animals for all Children.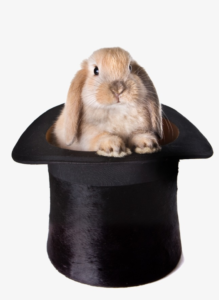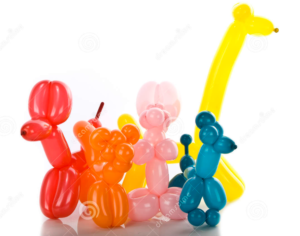 Magic Jeff is
A Great Choice For Any Occasion.
MAGIC JEFF has entertained at Tutor Time and Kiddie Academy and he regularly performs at private nurseries, kindergartens, and elementary schools on Long Island and throughout the Tri-State Area.

The MAGIC JEFF show is designed to be a family experience all can participate in. Or, if you prefer, it can be child-centered, allowing the adults moments to relax, eat, talk, and enjoy themselves.

The guest of honor will be the star, however, all children help throughout the entire show. Watch in Amazement as they make Magic happen with invisible magic pixie dust.

The MAGIC JEFF Hour features many different routines, ranging from one to seven minutes in length. Each segment is choreographed to music, formulated intentionally to hold the attention span of each child, regardless of his or her age.